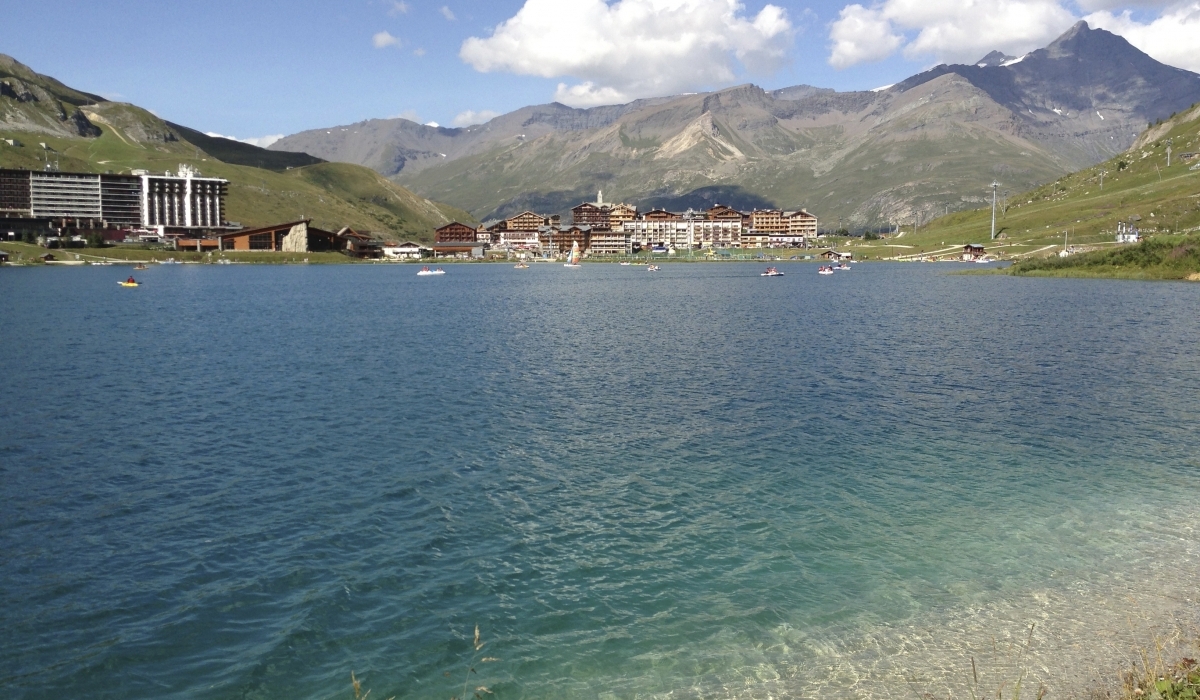 Many sports can be played during summer time in Tignes. Enjoy for skiing on Grande Motte glacier from late June until the first week of August. This a great experience to ski in the morning and to play tennis in the evening.
The ski lifts are also opened to pedestrians and moutain bikers. It's free. And you can explore one of the largest bike-park on Tignes and Val d'Isère.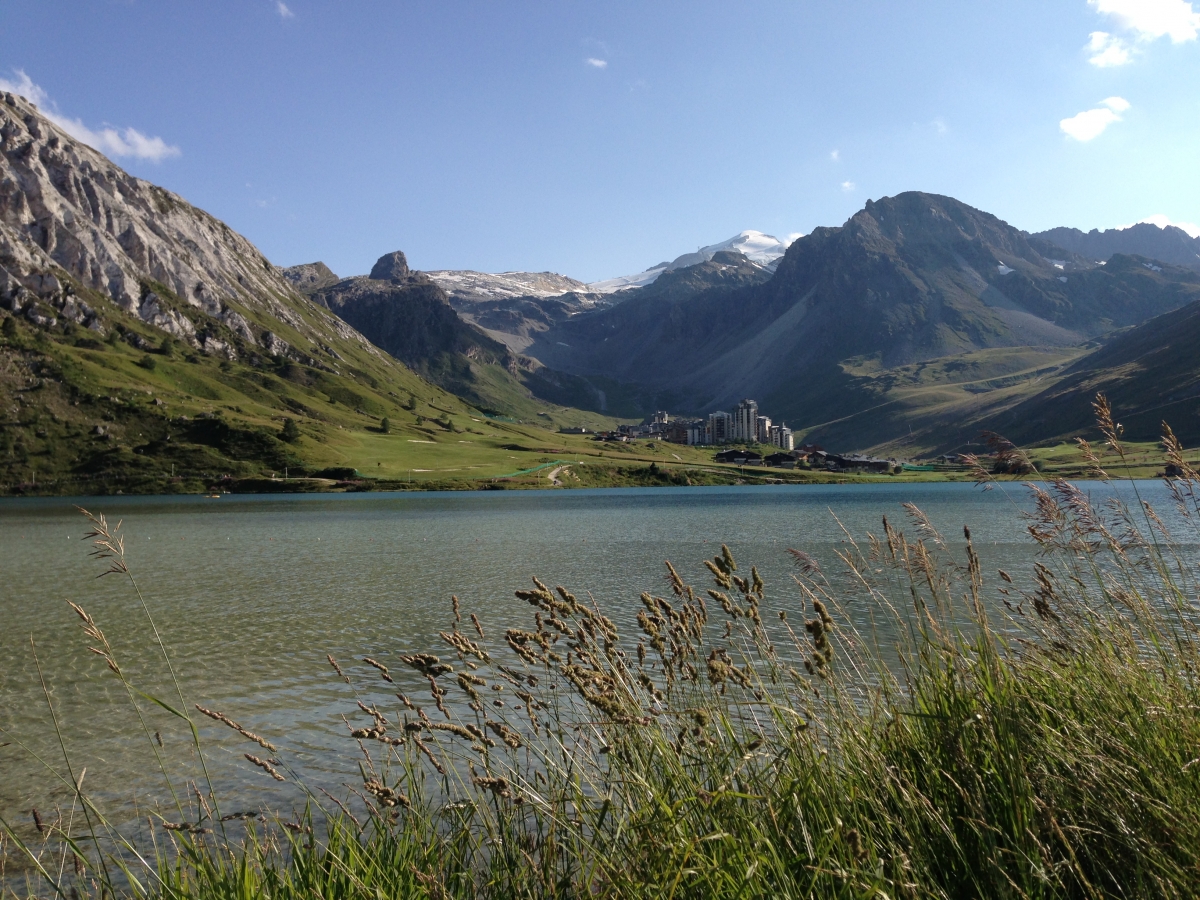 Tignes is settled around a lake and even the water is pretty cold during summer, you can sail, fish and paddle on it. Hiking, whitewater rafting are very interesting experiences and try the "via ferrata" too. There is an indoor swimming (Tignes le Lac) pool with jacuzzi, sauna and hamma. All what you need, is the sport card if Tignes. You can get this card for free when you are renting my apartment and almost all the sports will be free.
Have a great vacation in the Alps, discover many sports, observe these cute marmots and chamois, discover a space of freedom in the Tarentaise and in the Vanoise National Park. This is the first national park established in France and hosts more than 750,000 visitors each year. The park surrounds Tignes and Val d'Isere.